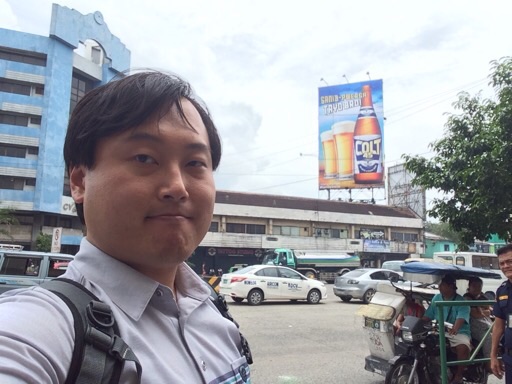 Now at Baclaran, City of Parañaque, Metro Manila, Philippines
It seems that I'm traveling quite a lot this year. Less than two months after going around London, I've come to Manila, Philippines a few hours ago. This is me in Baclaran at lunch time.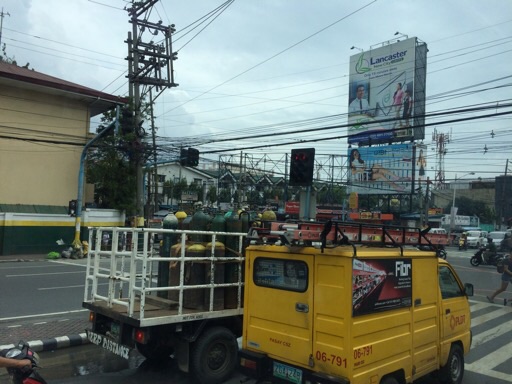 Look at those power cables
It has quite a different landscape, but the weather is surprisingly tolerable. The KPX employees including me are going to be doing some volunteering work in the country this week.