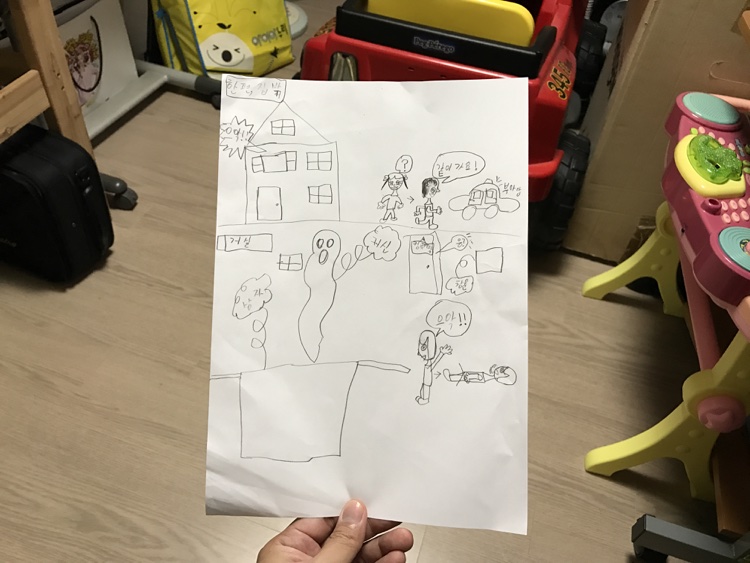 Something to be shredded - Celine's drawing
Paper shredders have been used to get rid of sensitive documents for quite some time, but simple ones are barely better than ripping papers by hand. This was clearly proven a couple of months ago when the Korean cable TV channel JTBC's news team was able to recover crucial evidence relating to the ongoing Park Geun-hye - Choi Soon-sil Scandal that's rocking the nation from bags of shredded documents (
news in Korean
).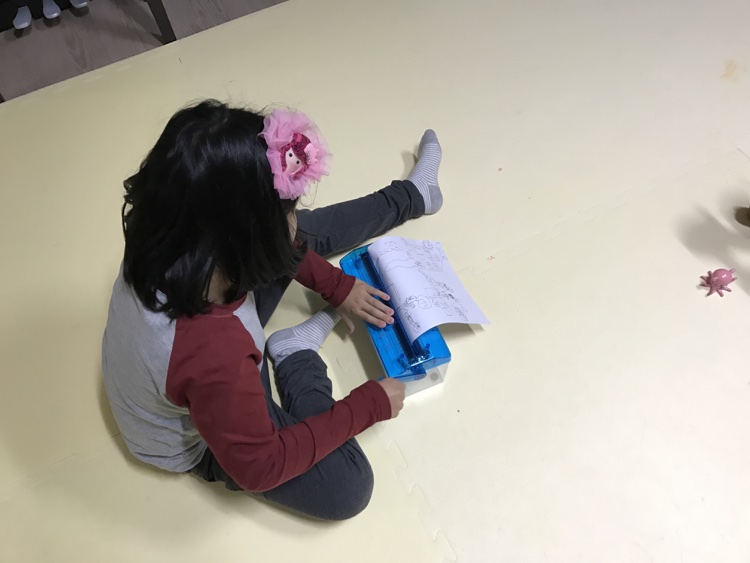 Celine shreds her work by herself with the shredder
Since I have a hand-operated paper shredder at home, I decided to have a bit of fun by re-enacting this process with my daughter Celine. We call it the "JTBC play". After Celine created a "document" to shred, she put it into the paper shredder. I think she likes the feel of the paper being cut up by turning the handle.
Continue reading "Piecing back shredded documents as a play"