My first generation Apple Watch's 24-month AppleCare+ had less than a month's coverage left and I needed to use it to repair the failing screen at an offline Apple Store. First one in Korea won't appear until the end of the year, so the closest ones were still in Japan. Luckily, I was able to get a discounted round-trip ticket for a hydrofoil service between Busan, Korea and Fukuoka, Japan, enabling a two-day trip over the weekend. It quickly became a journey on foot for visiting major landmarks of Fukuoka. After all, a stop at an Apple Store doesn't take all day. I have a lot of photos to show you, so I'll spare the comments unless it's necessary.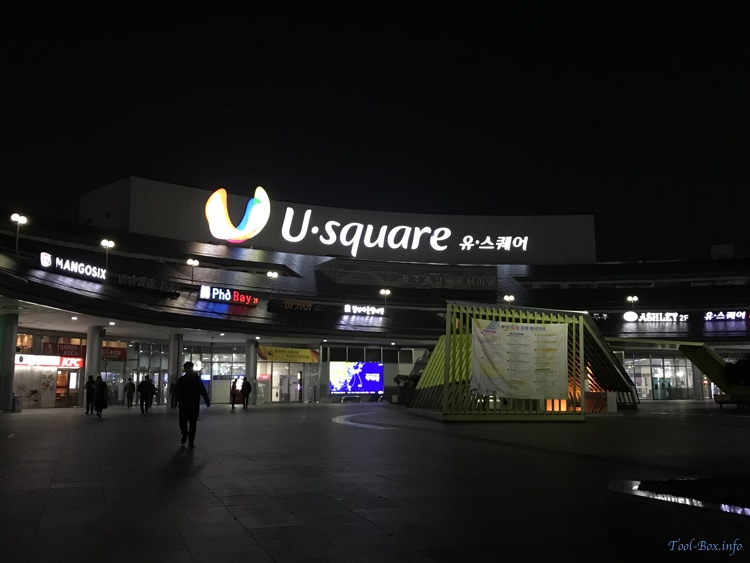 After taking a bus ride from my Naju home to Gwangju U-Square Bus Terminal shown here, I hopped on a midnight express bus to Busan, which cost US$24 and took 2 hours 50 minutes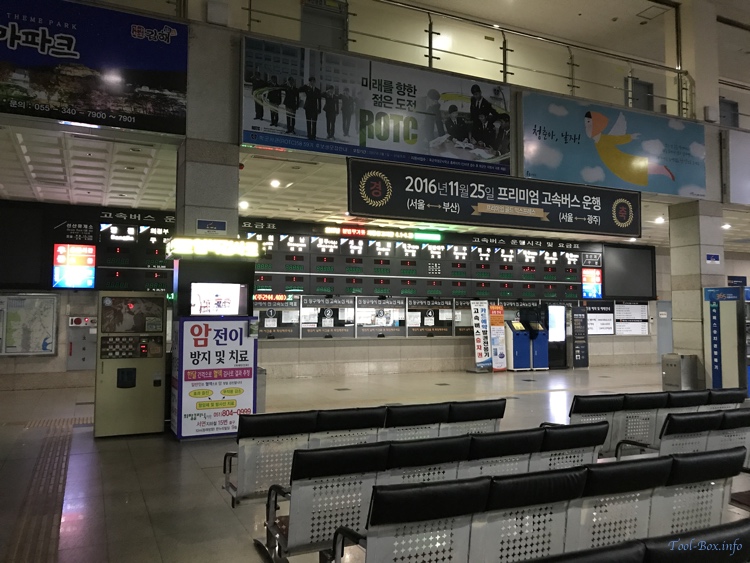 Busan Central Bus Terminal in Nopo-dong is quiet and slightly dark at 3AM, with some people waiting for the first subway (Line 1) service at around 5AM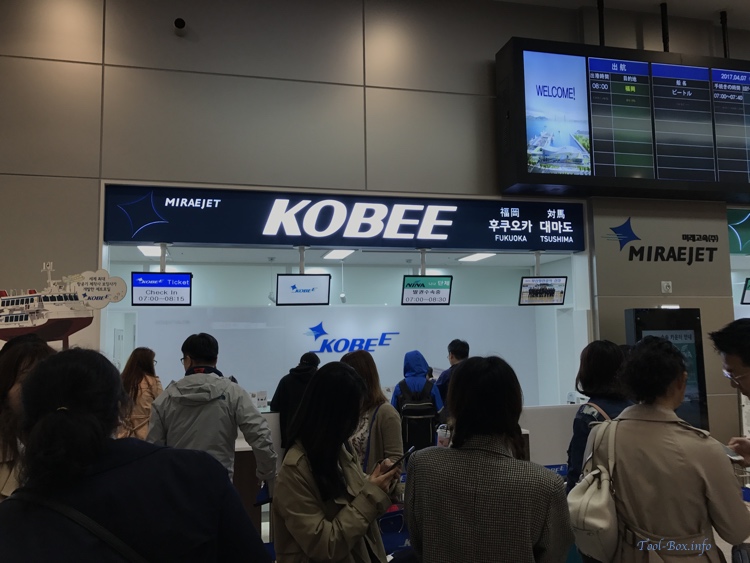 I booked a round-trip ticket between Busan and Fukuoka via Kobee hydrofoil service for US$88, which takes about 3 and a half hours in each direction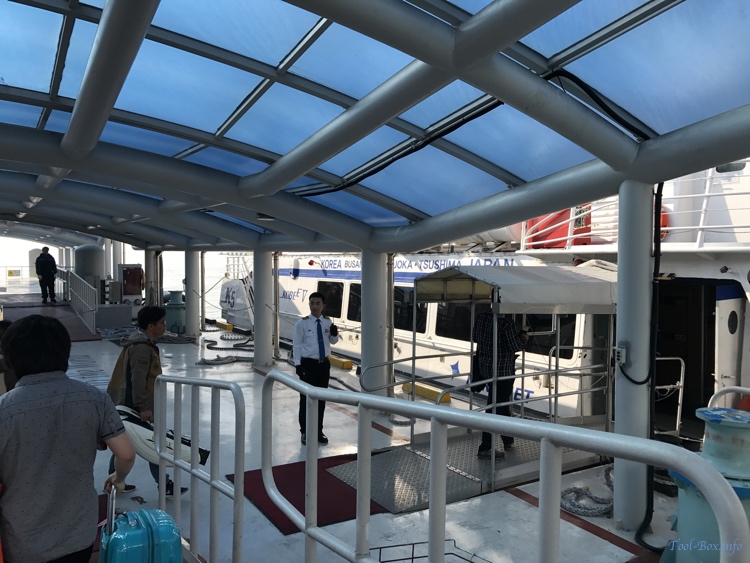 Boarding the Kobee V hydrofoil from Busan Port International Passenger Terminal, scheduled for 8:45AM departure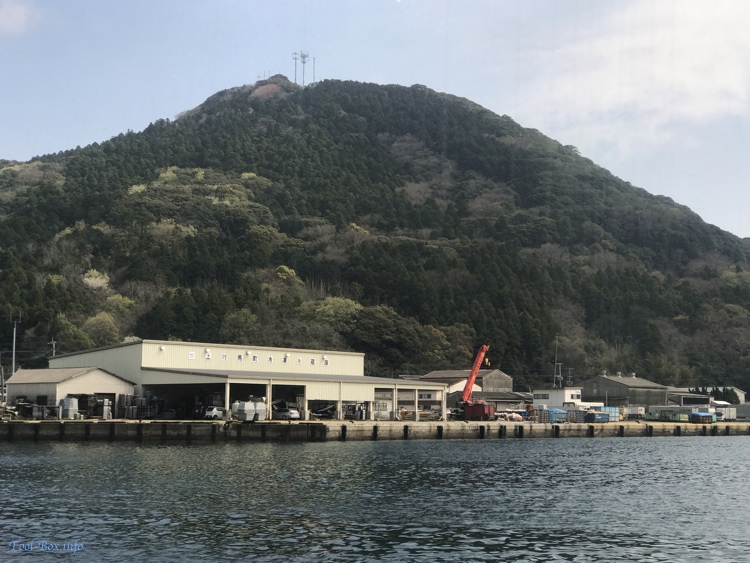 The Kobee makes a 30-minute stopover at Tsushima, a Japanese island closer to Korean mainland that attracts a lot of fishermen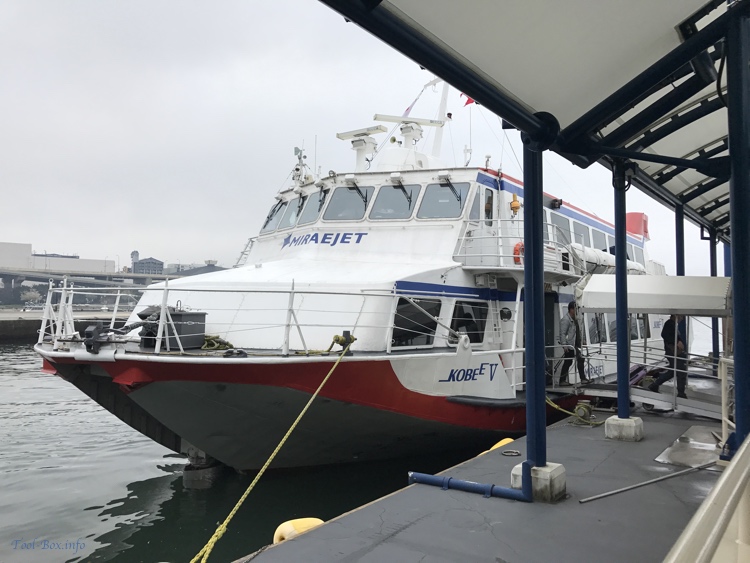 Kobee V docks at Fukuoka's Hakata Port (Chuo Wharf) on 12:15PM, and I'm able to exit the terminal about 15 minutes later
At this point, it's been 14 hours since I left my home. For someone living in Naju, a city at the southwestern end of the peninsula, going overseas means first going to a more internationally connected city like Incheon or Busan first, which are easily 3 hours away. A handful of charter flights to Chinese cities taking off from Muan International Airport about 40 minutes' drive away are the rare exceptions. To take an early flight or boat service, I need to get there even earlier because late-night transits are sparse. These are the times when I miss living in the Seoul Metropolitan Area, when I could access Japan in 3 to 4 hours, all transits considered.
I visited Fukuoka a few times before, but I felt that being tied to bus stops or subway stations made me miss a lot of the details. So I decided to travel mostly on foot this time. Moving in the southwestern direction, I came across the Hakata Wharf, Tenjin area, Maizuru Park, Ohori Park, Yafuoku! Dome, Fukuoka City Museum, Fukuoka Tower, and Momochi Seaside Park in a span of 5 hours.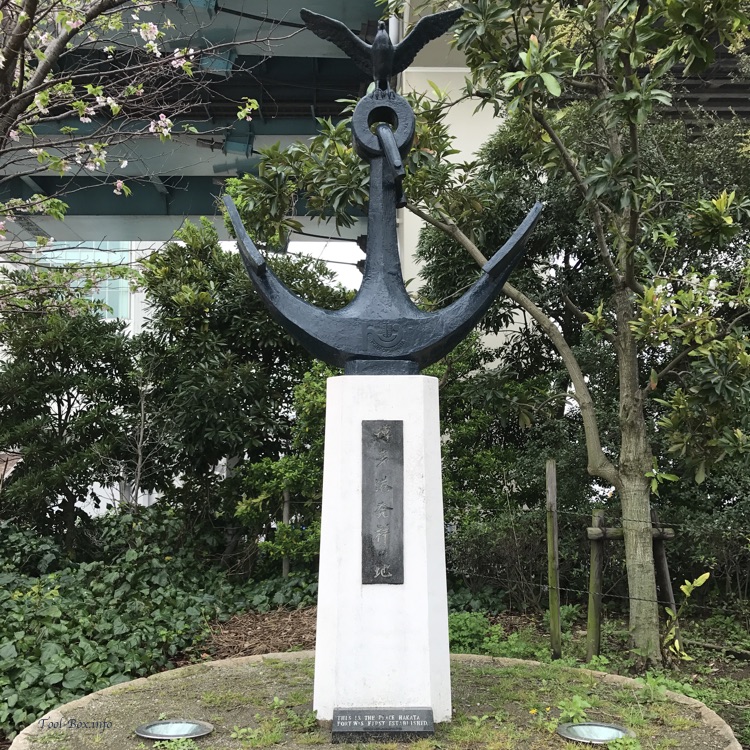 As you leave Chuo(Central) Wharf to enter Hakata Wharf, you can see a large anchor marking the location where Hakata Port was first established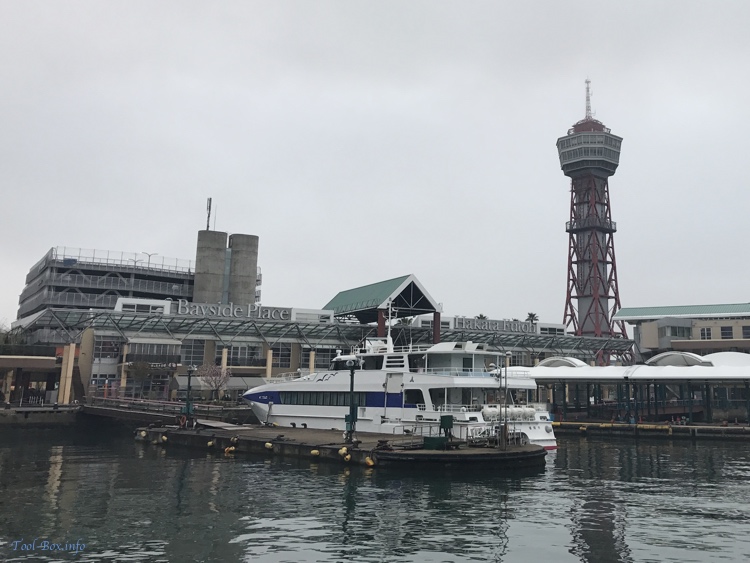 Hakata Wharf is home to the Bayside Place, a large shopping mall, and the iconic 103 meter-tall Hakata Port Tower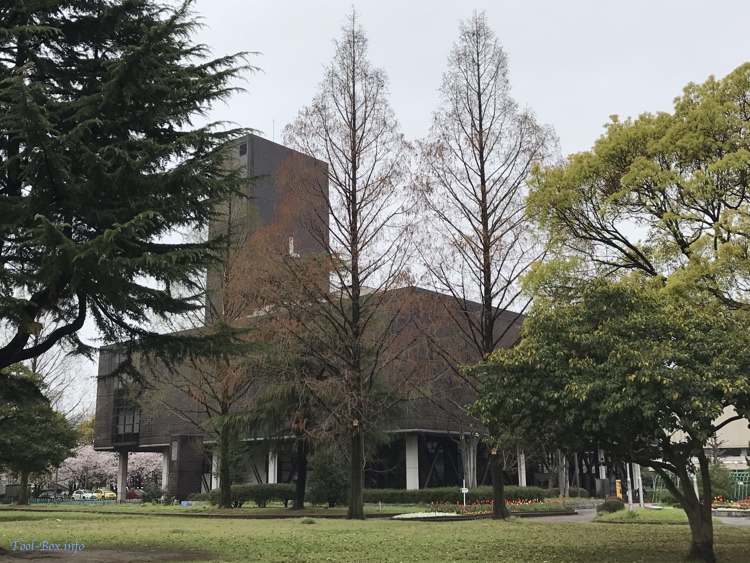 Walking down south, I came to Fukuoka Prefectural Museum of Art nestled inside Susaki Park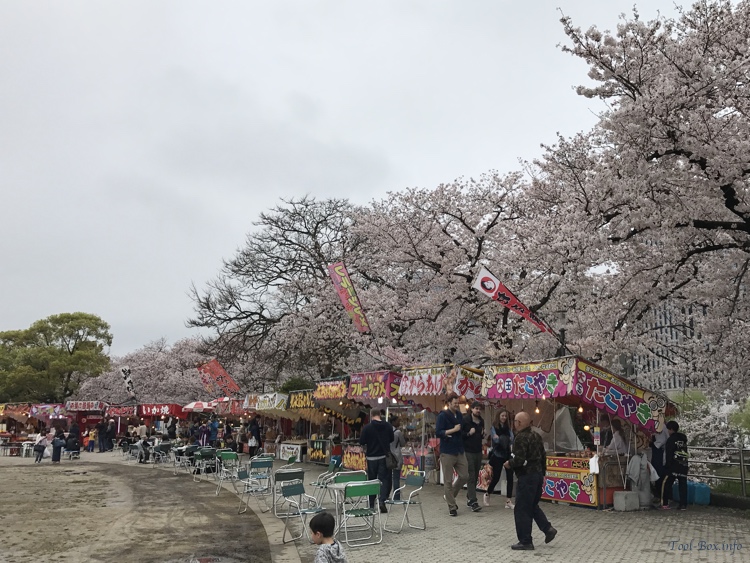 Moving to the west and passing by the busy Tenjin area, I was greeted with beautiful cherry blossoms and all sorts of street vendors celebrating the springtime at Maizuru Park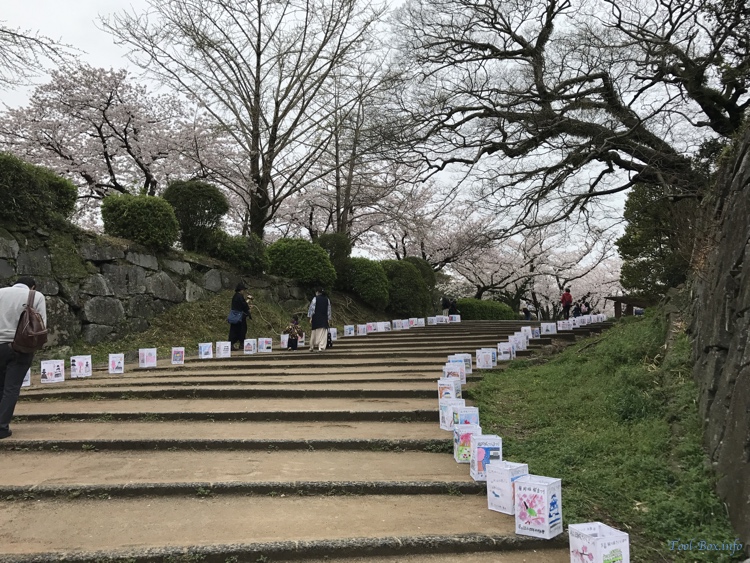 Lanterns made by elementary school students were set up for the cherry blossom festival near the Higashi-Gomon (Eastern Gate) of the Fukuoka Castle ruins inside Maizuru Park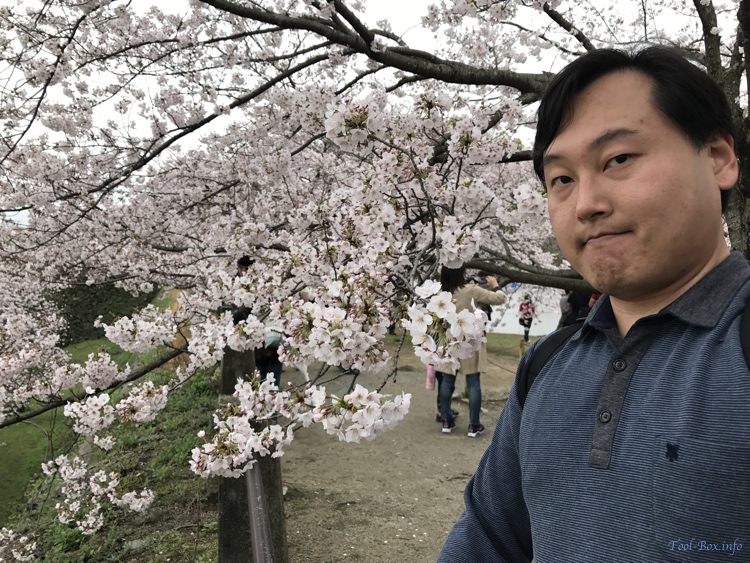 I couldn't pass up on the opportunity to snap a selfie in front of the cherry blossoms
Exiting Maizuru Park at the southwestern end, I came across the NHK Fukuoka TV Station sitting near the southern entrance of the Ohori Park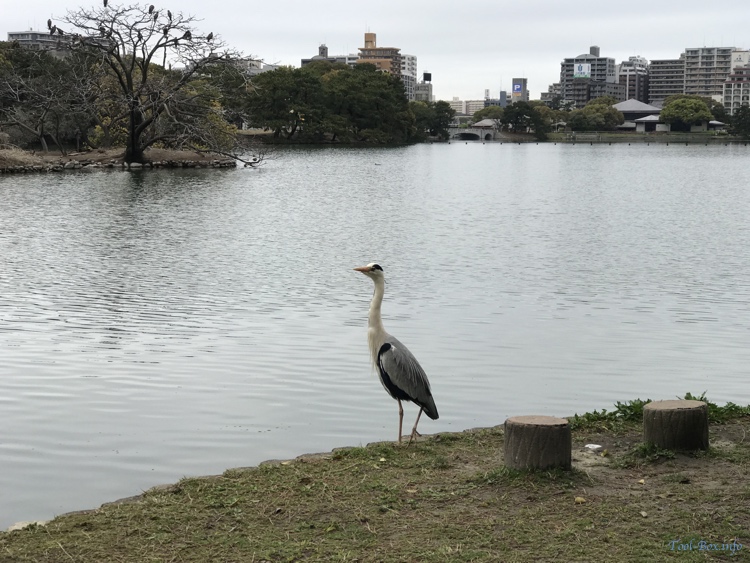 Ohori (literally, "large lake") Park consists of a... large lake with a narrow path going through it - you can find a lot of interesting animals like this crane inhabiting the area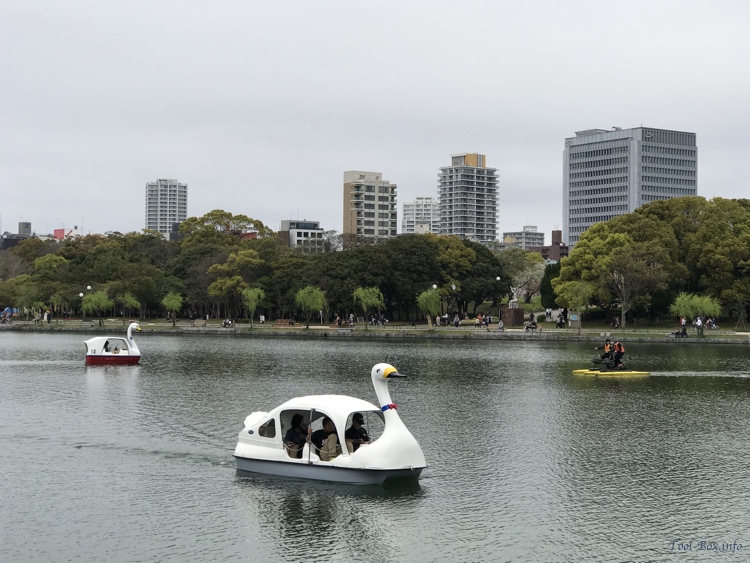 There were also a lot of swan boats on the lake, which can be rented for JPY 1000 at a nearby boat house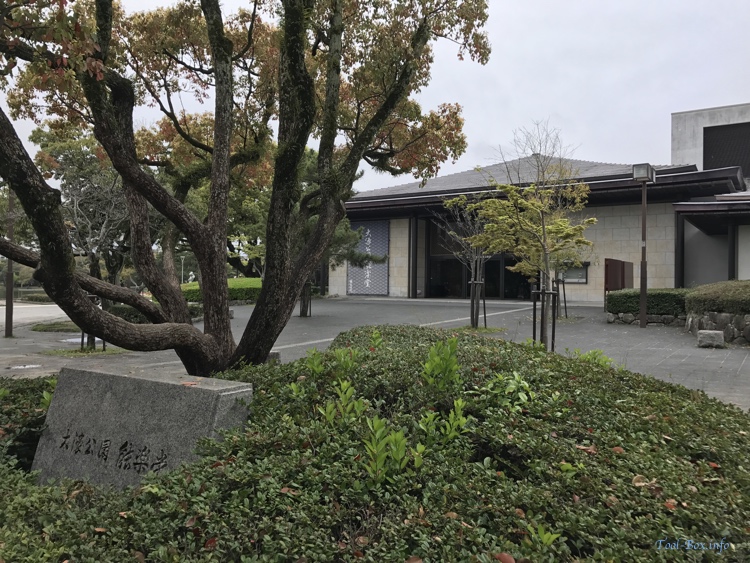 At the northern end of the park is the Ohori Park Noh Theatre, where the Japanese traditional Noh and Kyogen plays are performed
After leaving the Ohori Park, I walked northwest towards the seaside. I was already 2 and a half hours in, but my journey was just starting to get interesting.