My first generation Apple Watch's 24-month AppleCare+ had less than a month's coverage left and I needed to use it to repair the failing screen at an offline Apple Store. First one in Korea won't appear until the end of the year, so the closest ones were still in Japan. Luckily, I was able to get a discounted round-trip ticket for a hydrofoil service between Busan, Korea and Fukuoka, Japan, enabling a two-day trip over the weekend. It quickly became a journey on foot for visiting major landmarks of Fukuoka. After all, a stop at an Apple Store doesn't take all day. I have a lot of photos to show you, so I'll spare the comments unless it's necessary.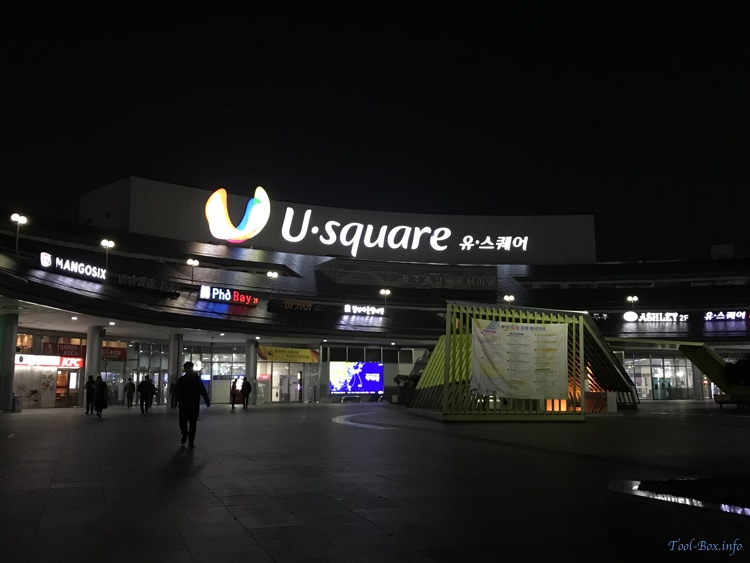 After taking a bus ride from my Naju home to Gwangju U-Square Bus Terminal shown here, I hopped on a midnight express bus to Busan, which cost US$24 and took 2 hours 50 minutes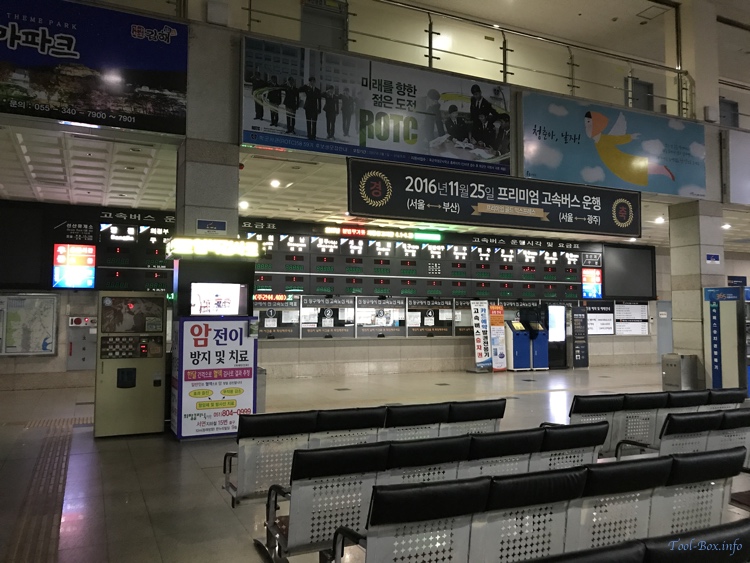 Busan Central Bus Terminal in Nopo-dong is quiet and slightly dark at 3AM, with some people waiting for the first subway (Line 1) service at around 5AM
Continue reading "Fukuoka on foot (1/4): Hydrofoil and cherry blossoms"