Entries tagged as Korean Air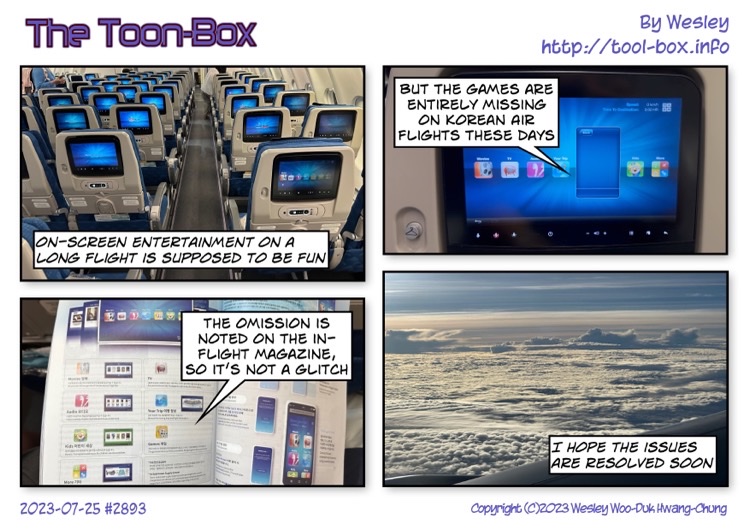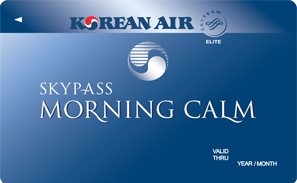 Morning Calm membership card
Or, Will OK Cashbag Points Help or Not?
I used to fly on airplanes a lot to visit my home in Ulsan from Seoul, so it was relatively easy to attain and keep the Morning Calm elite frequent flyer membership at Korean Air. This gives you the same level of benefits as SkyTeam Elite. But with the introduction of high-speed rail (KTX) service to Ulsan in 2010, flights suddenly lost competitiveness and I switched to trains entirely for the visits since. I lost my Morning Calm status in 2011.
But Korean Air restores Morning Calm status to the ex-members if the person fulfills 30 thousand miles during a repeating two-year period which starts after the demotion. The first period for me was April 2011 to March 2013, but nothing came of it. The second period, April 2013 to March 2015, was different. In 2014, shifting responsibilities at my company meant I'd be travelling internationally once in a while instead of not at all. And indeed I racked up more than 20 thousand miles at Korean Air during the year.
The miles could be either be exclusively from Korean Air flights, or at least 20 thousand of those flight miles with the rest coming from affiliate companies. The latter is tentatively valid until 2016, but the offer had been extending for a long time. With the minimum Korean Air flight miles fulfilled, I checked for ways to fill the affiliate miles before my period was up. The most viable ways for me were the conversion of reward points from Shinhan Card and OK Cashbag to miles.
Continue reading "Returning to Korean Air Morning Calm Club"