Entries tagged as Heathrow Airport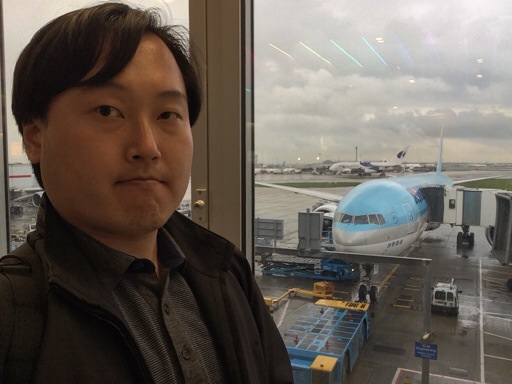 Here's my ride home
With things wrapped up more or less in London, I'm now returning to Seoul. Interesting pics from London shall be posted on The Toon-Box in the coming days.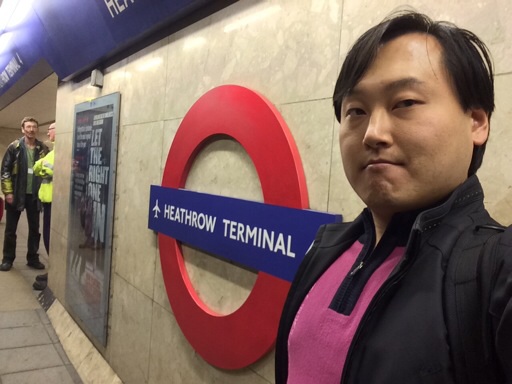 At Heathrow Terminal 4 underground station
Well, here I am in London. It's been a while since I rode the Tube. Except for the spotty coverage of Vodafone 3G network, things are good.