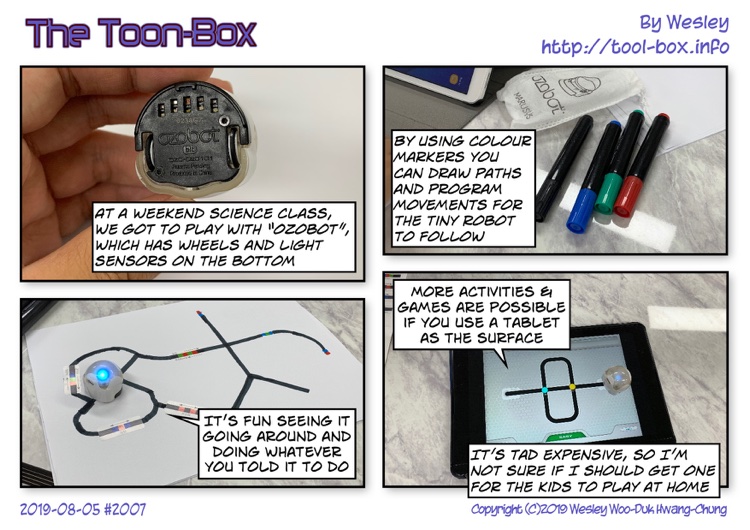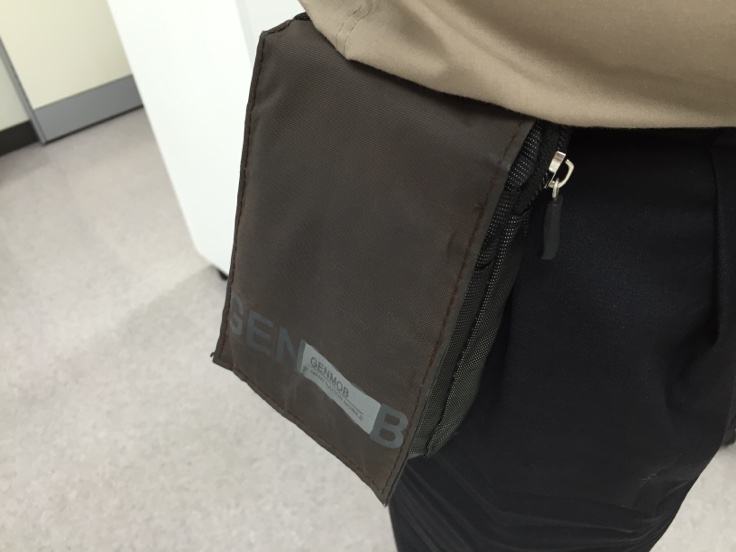 Wearing my all-inclusive belt bag on my waist
Nearly a decade ago, you would have seen me wearing all sorts of gadgets around my waist, as evidenced by
this television broadcast
. The problem with this was clearly illustrated in that video - it takes a bit of time to put them all on the belt, however useful they may be.
I haven't let go of the carry-them-all attitude, but things have worked in my favour. A lot of the gadgets I had to carry separately were now integrated into a single device (smartphone). That meant less stuff to carry, and I was able to reduce the number of pouches and bags on the belt over the years. I ended up with a phone and an external battery each in a holster, and a bag that held adapters, cables, and other miscellany.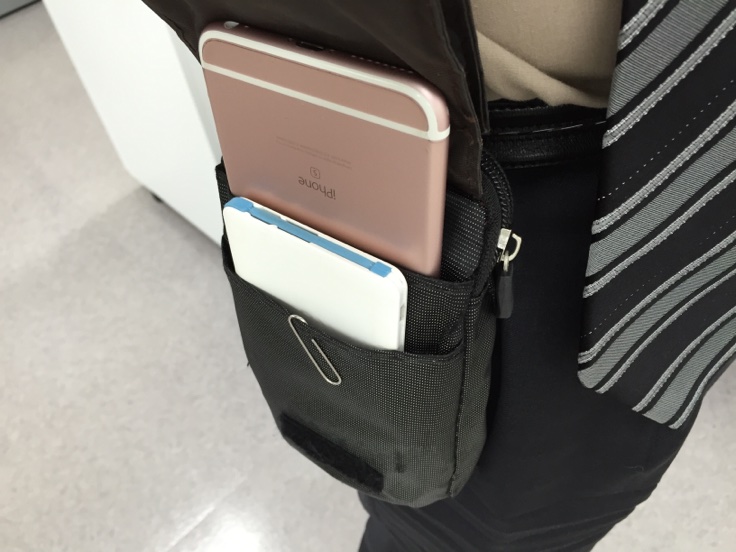 iPhone 6S Plus and external battery are easily accessible
But then large iPhones came along. When I put it on my belt, it occupied a sizable area of my waist. This got me thinking: since the phone is thin enough, maybe I could put it in a belt bag that can store other stuff with it. And this is how I now just have this one bag hanging from my waist.
As you can see here, my iPhone 6S Plus and the slim external battery fit nicely into the front pockets of the bag. They're accessible by opening up the flap usually held in place with a hook-and-loop fastener. I also have a paper clip there in case I need to change the SIM card or poke a reset button.
Of course, there's a lot more hiding behind. Let's take a look at the rear compartment.
Continue reading "The only thing that I carry is everything"