Having gone through the wharves and big parks, I headed northwest, walking about 20 minutes more towards Fukuoka Tower. More big things were ahead, including the very reason I was in this city in the first place.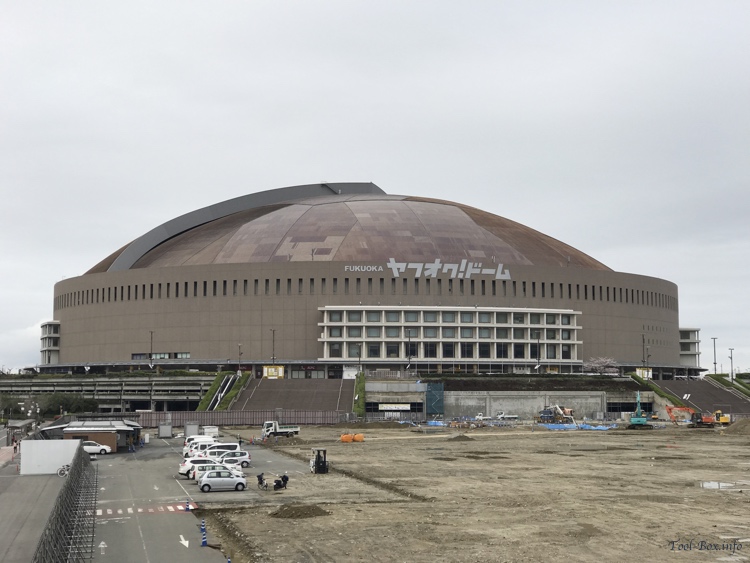 On my way towards Fukuoka Tower, I saw the Fukuoka Yafuoku! Dome (Yafuoku = Yahoo Auctions), the home stadium of the Fukuoka SoftBank Hawks baseball team and a venue for large-scale concerts that can accommodate about 42,000 people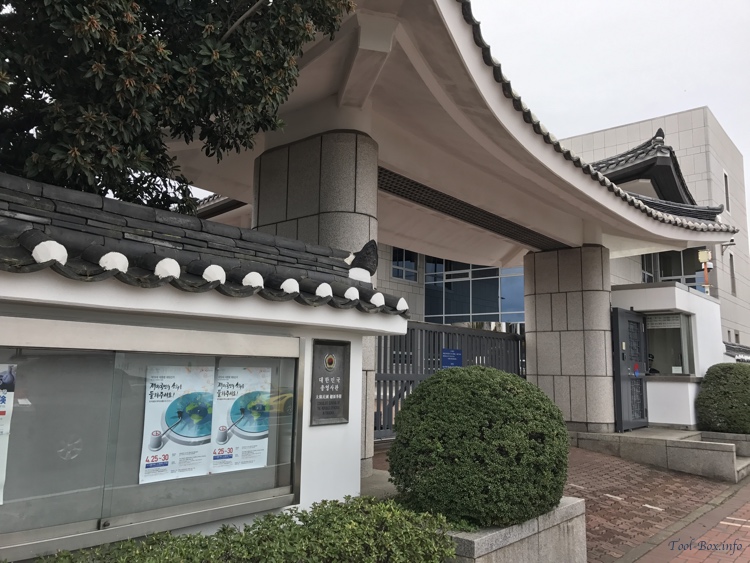 Near the Yafuoku! Dome was the Consulate General of the Republic of Korea in Fukuoka, displaying the information about expatriate voting for the 19th Presidential Election
Continue reading "Fukuoka on foot (2/4): Museums, sights, and Apple Store"