Entries tagged as Fukuoka Airport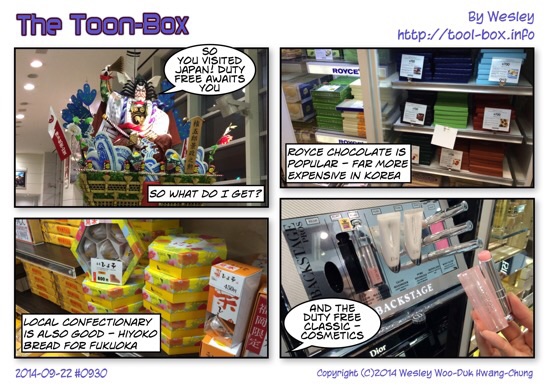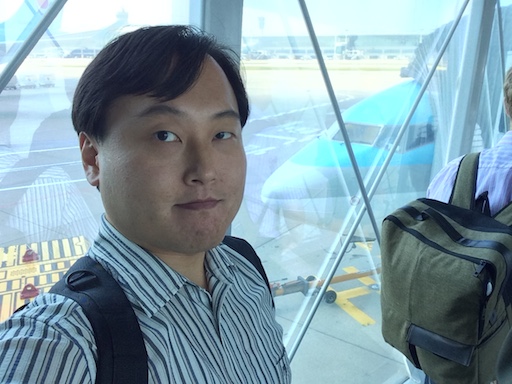 What was I thinking?
On the early afternoon of September 19, 2014, the first launch day of iPhone 6 and 6 Plus, I was catching a plane to Fukuoka, Japan. All because those phones wouldn't officially launch for another month or more in Korea.
So why Japan? It used to be that Japanese iPhones were locked to the local carriers, but SIM-free version is now offered after some changes to the telecom policy. Also, pre-ordering in Japan doesn't require a national ID like what Hong Kong asks. Lastly, it's right next to Korea. And so, with my pre-order successful on the afternoon of September 12, all I needed to do left was picking it up at the store.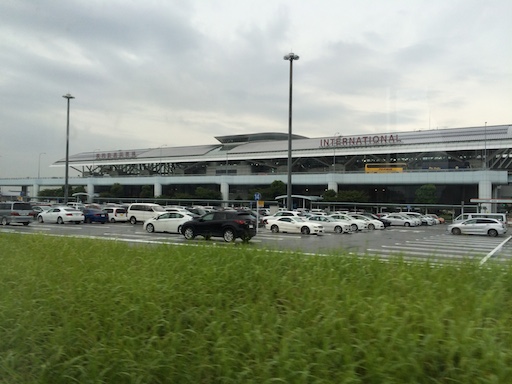 Landed at Fukuoka Airport
The airplane left sunny Incheon, flew for about an hour, and landed on rainy Fukuoka. I forgot to bring an umbrella, so I got one at a convenience store eventually. It had been more than 6 years since I set foot there.
Continue reading "Half-day in Fukuoka for iPhone 6 Plus (1/2)"