Considering the check-in time at the Hakata Port, I now had less than three hours' time for sightseeing, including transit time. It was still more than enough for me to visit a museum, take a train back to Fukuoka, have lunch, and walk back to the port.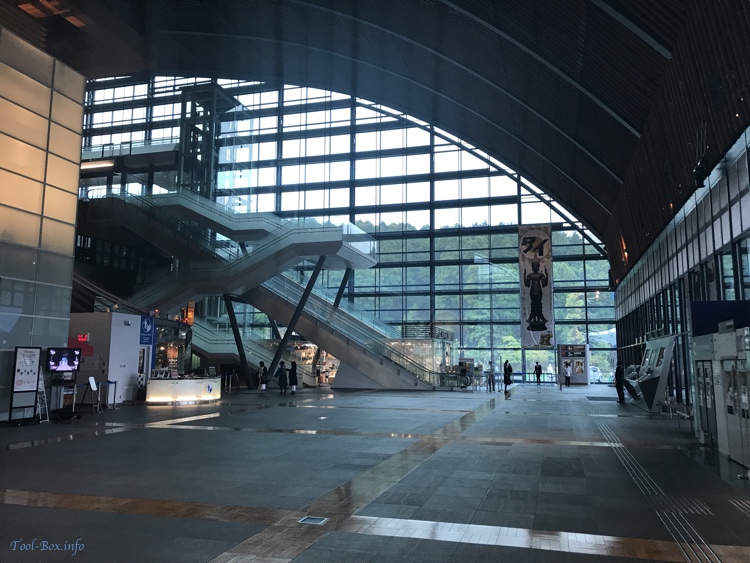 Kyushu National Museum, opened in 2005 as the first of its kind in Japan in more than a century, is spacious, modern, and easy to get around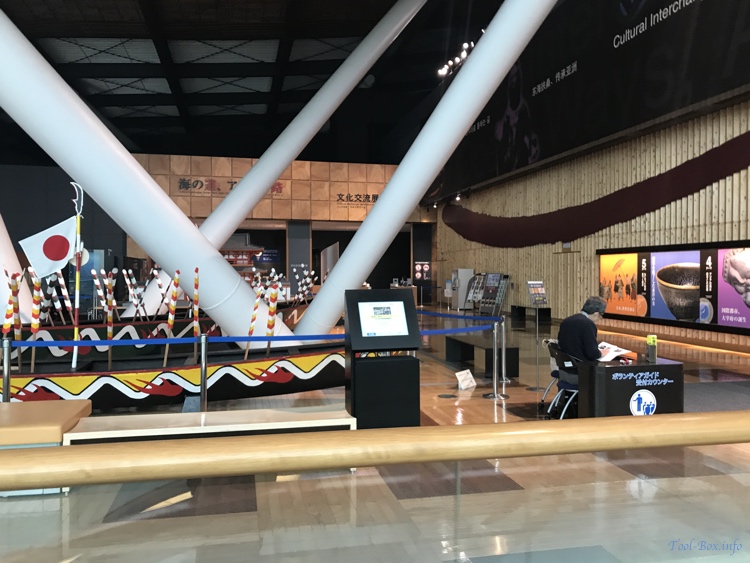 The 4th floor of the museum houses the permanent exhibits, which has an extensive collection of historical items in the Kyushu region with the focus in the cultural exchanges with nearby countries like Korea and China
Continue reading "Fukuoka on foot (4/4): Museum, udon, and the way home"