With about 100 minutes left to walk around Fukuoka, I decided to visit the Fukuoka City Botanical Garden next to the zoo, then work my way back to the port by the shortest route through Tenjin. At this point, I could almost walk around Fukuoka without a map and not get lost.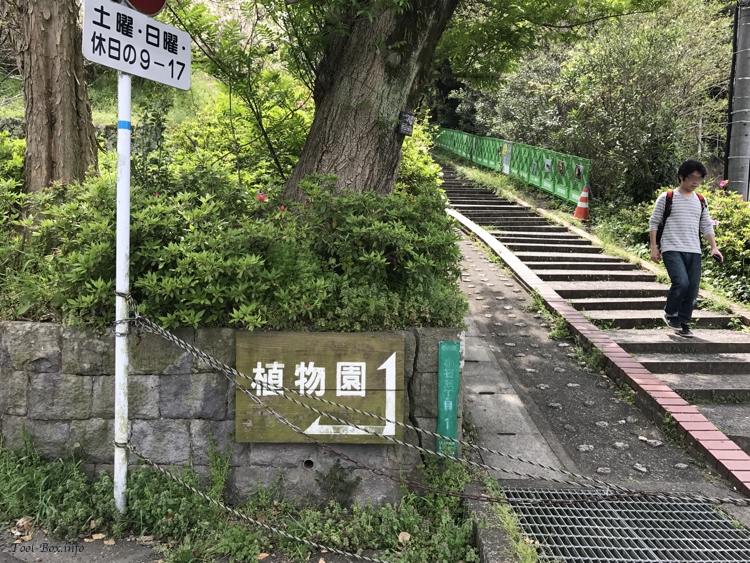 Next to the zoo entrance are the long, steep steps to the Fukuoka City Botanical Garden, which made me wonder how I'm supposed to bring kids there in the future
At the end of the steps you still have to walk some more, but it looks like the hill does offer some nice picnic spots for the locals
Continue reading "Fukuoka again (2/2): Garden, buildings, and the final return"