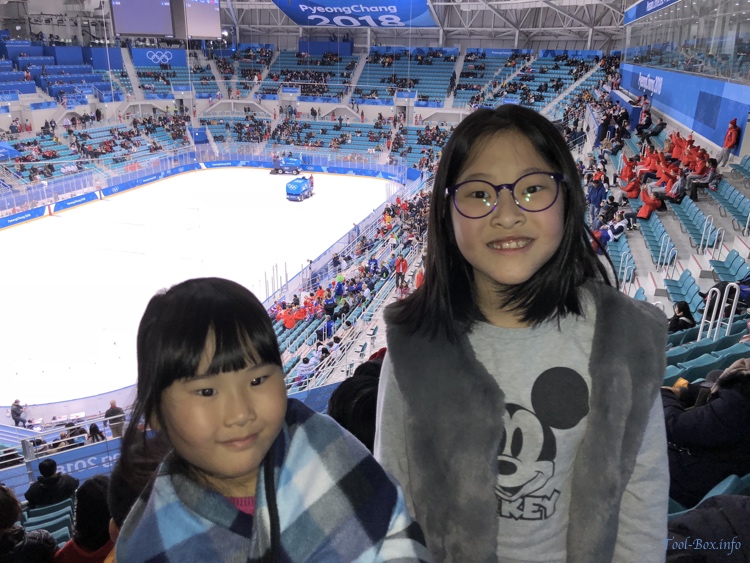 Celine and Hayun were eager to see a live Ice Hockey match for the first time
While I saw many Ice Hockey matches when I lived in Canada, it was the first time my kids saw a match in person because it's not a popular sport in Korea. They were still enthusiastic about it because they read that it involved a lot of action. We were going to see the Team Olympic Athlete from Russia and Team Slovenia play. As it would end by 7PM, the timing would give us enough time to have a quick dinner and move onto see the Curling event at 8PM.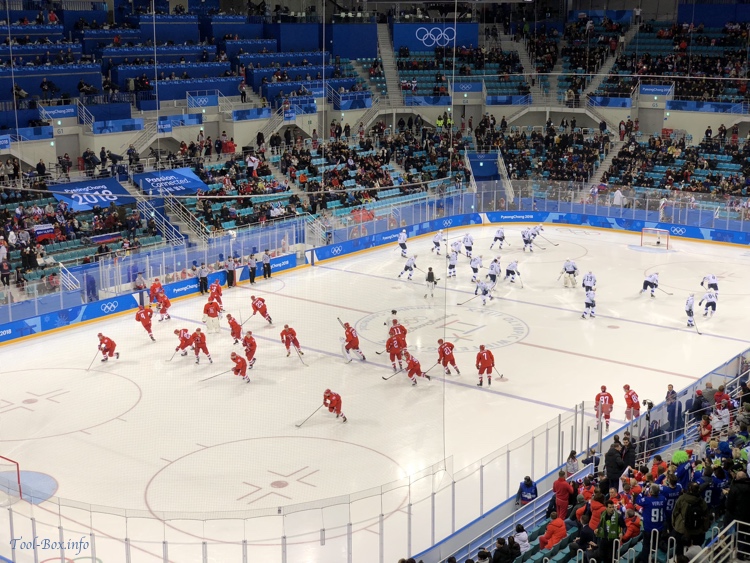 In this Men's Ice Hockey qualifier, the Team Olympic Athlete from Russia (OAR) was wearing red, while Team Slovenia (SLO) wore white
Russian players had been traditionally strong, so I expected a bit of a lopsided game. It was up to Slovenia to put up some good defense. Although our seats were at the top end of the stadium, they nevertheless offered a good overall view of the game. I brought a camera with zoom lens, but I never had to take it out.
Continue reading "Attending PyeongChang 2018 - Ice Hockey & Curling"