Mere 4 days after I dropped off my 1st generation Apple Watch at the Fukuoka Tenjin Apple Store, I was told by an e-mail that the repaired device was now in the store for pickup. The mail also said that I should come visit in one week unless I give the store a call to reschedule. Looking at the travel options to Fukuoka, it seemed to be better to make the trip sooner rather than later both in terms of cost and availability because of the various holidays in May and June. So I booked a single-day round trip for that weekend, returning to Fukuoka just one week since I left.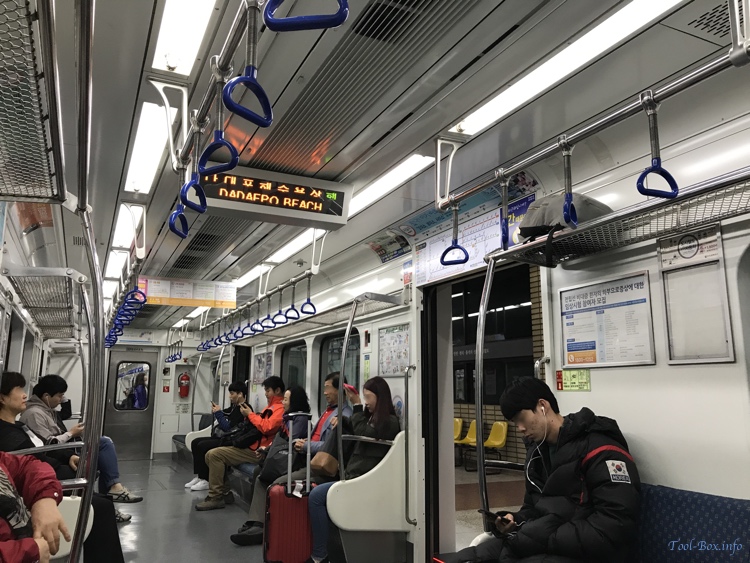 Busan subway line 1 was test operating the Dadaepo Beach extension that was supposed to officially open the in a few days when I rode it on April 15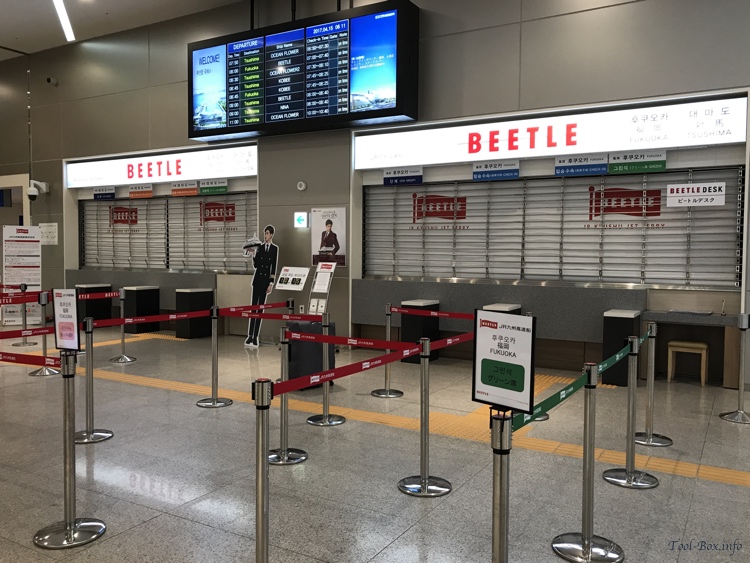 I was to ride the 8AM Beetle hydrofoil service operated by JR Kyushu to go from Busan to Fukuoka this time with a US$79 round-trip ticket thanks to promotional pricing, but the check-in desk didn't open until 6:50AM and I didn't have much time between ticketing and boarding
Continue reading "Fukuoka again (1/2): Apple Store pickup & walk in the park"