Entries tagged as concert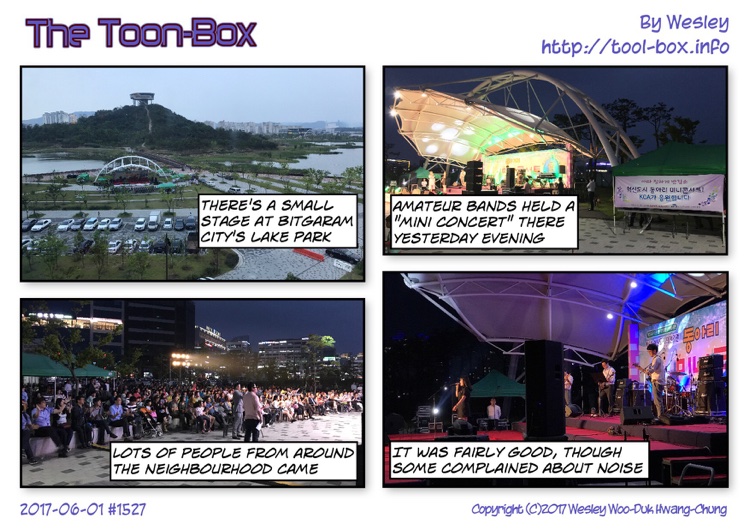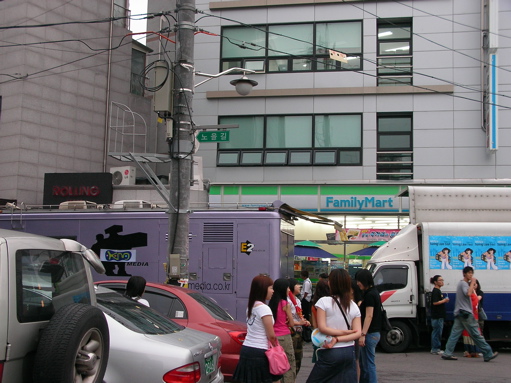 This is where this month's Swing Party was held - Rolling Hall near the Hongik University. Broadcasting equipment truck from KM Media is on the left, and the storage truck is on the right. It's pretty close to Sangsu Station...
Continue reading "At the Swing Party, June 2005"