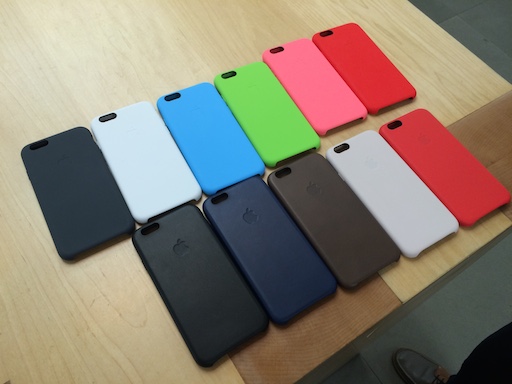 Apple's own silicone & leather cases for iPhone 6
With the sale of iPhone 6 series, some accessories were on sale at the Apple Store Fukuoka Tenjin. This included basic screen protectors (all in anti-fingerprint type, sadly) and Apple's own cases, as you see here. They looked nice and durable, but I prefer something transparent, so I decided against buying one.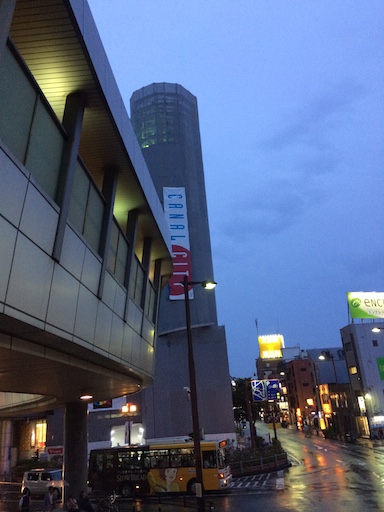 Now entering Canal City Hakata
After spending about an hour at the Apple Store, it was now around 6PM. I moved to Canal City Hakata for dinner. I would have to be back to the airport by 8PM, and it takes nearly an hour at worst to make it there from Tenjin / Hakata area. So I couldn't make a stop at anywhere else.
Continue reading "Half-day in Fukuoka for iPhone 6 Plus (2/2)"