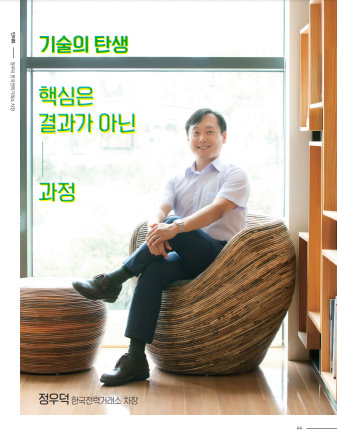 I had the opportunity to be interviewed by the people who make the Monthly National Assembly Library magazine. I talked about all sorts of topics, including what I do these days, the book about electric vehicles that I wrote last year, and the rocket launches. The photos of myself came out quite well, especially the cover photo for the interview as you can see here.
The full interview (in Korean) is available in digital form at the National Assembly Library website here:
-
Monthly National Assembly Library
Select "2022년 07ㆍ08월호" from the dropdown list and find the third "인터뷰" (7th item).
-
Direct link to the interview pages
I'd like to say big thanks to the interviewers who come all the way to Naju to hear me talk.