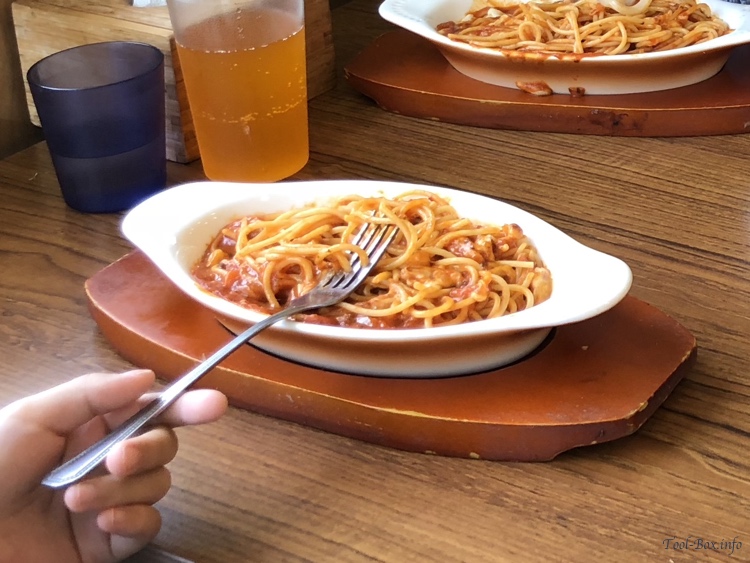 Oven-baked spaghetti looks innocuous at a casual glance
Indoor uses of thermographic imaging camera include finding leaks of heat or water, owing to the fact that people doing repairs may have the budget and the repeated usage that justify owning such a device. But as the cost to buy one goes down and the size becomes small enough to carry in a pocket, more uses come up. The one I found useful in raising kids is cooking and food safety. As you can see here, a bowl of spaghetti straight out of an oven didn't look particularly dangerous at first...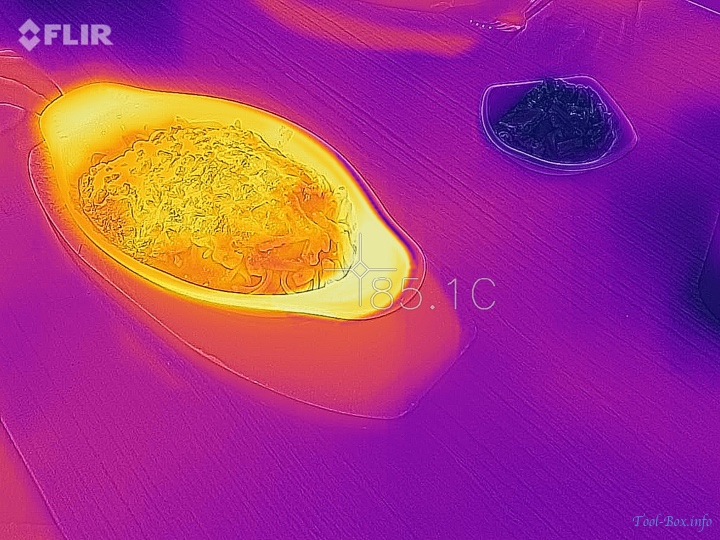 But the bowl is quite hot at over 85C, enough to cause a burn
But with FLIR ONE Pro, you could see that the handle was quite hot. The spaghetti itself was also sizzling at over 70C. This image served as a good way to teach my kids why they should be careful with a bowl that came out of an oven.
Continue reading "FLIR ONE Pro - Inside Uses"