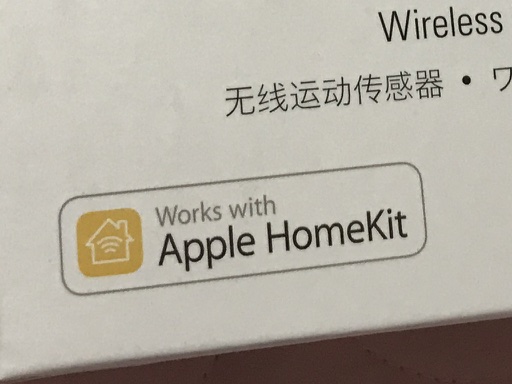 Apple HomeKit platform goes back to iOS 8. It was not very fleshed out at the time, needing more polishing over the years. Last notable change to HomeKit was made in 10.2, which enabled device notifications. This, along with other improvements in iOS 10, led me to think that HomeKit was finally in a "usable" state. Thus I have invested in the HomeKit ecosystem since early April of this year, around when iOS 10.3.1 came out.
As I gathered enough tangible material to share, I did a 5-part write-up of my HomeKit experience, spanning sensors, lighting, and energy control. I felt that my 5-month experience in a non-American environment may be of use to many people who are considering the platform.
1. Moving to Apple HomeKit with Elgato Eve
2. Philips Hue adds light to the HomeKit setup
3. Controlling 220V Power & Light with HomeKit
4. How much power does HomeKit use?
5. On installing and configuring HomeKit lighting
But now, big changes are coming in the coming weeks. Most notably, the GM(Golden Master, finished version) of iOS 11 will come out in two weeks, as Apple's new iPhone announcement will be made on September 12, 2017. It will contain significant improvements for HomeKit. As noted in the 5th post, Philips will expand the range of Hue products that will be recognized in HomeKit.
Elgato has announced five new HomeKit products
including lock and smoke detector.
All this means that my iOS 10-based HomeKit write-up should be wrapped up at this point. I'll come back to this topic as the dust settles and I had my hands on the new features and products.
Defined tags for this entry:
Apple TV 4th Gen
,
electricity
,
Elgato Eve
,
HomeKit
,
Incipio
,
IoT
,
Koogeek
,
Leviton
,
light fixture
,
lights
,
Philips Hue
,
power plug
,
power switch
,
sensor
,
smart plug