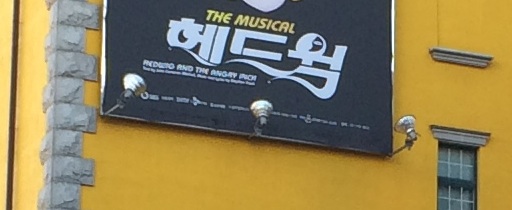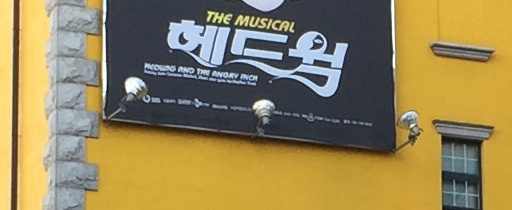 Daylight shots comparison 1
iPhone 5S (top) - 1/250s, ISO 32
iPhone 6 Plus (bottom) - 1/198s, ISO 32
It's already well known that iPhone's camera's quality usually ranks among the best in smartphones. iPhone 5S was no exception, so I wanted to see how iPhone 6 Plus could improve upon that. Naturally, I did a side-by-side photo shoot with the two phones for a few days and this is the result. All the photos here are cropped from the original resolution.
In the daytime shootings, the two performs more or less similarly at a casual glance. As you can see above, the details of the photos are very good and nearly identical to each other. I think it's a testament to how good the iPhone 5S already was.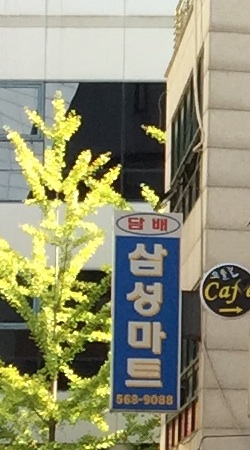 Daylight shots comparison 2
iPhone 5S (left) - 1/250s, ISO 32
iPhone 6 Plus (right) - 1/237s, ISO 32
That is not to say that iPhone 6 Plus hadn't had any improvements to introduce. As you can see in this photo, the details of the leaves receiving the sunshine are preserved better with the iPhone 6 Plus. Result from iPhone 5S looks more washed out despite having a slightly faster shutter speed. This shows that the dynamic range of the sensor has been enhanced. This is a good news if you don't want the somewhat unnatural look the HDR mode produces.
Continue reading "iPhone 6 Plus - Camera's Quality"