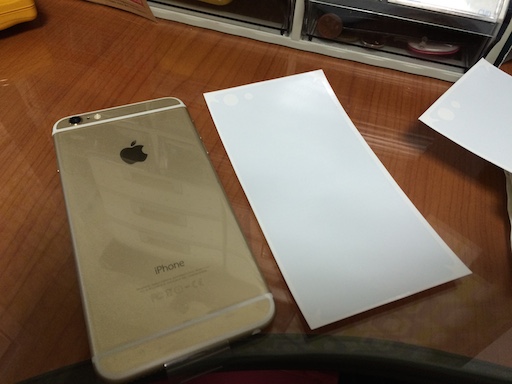 Soft back-side protection film for iPhone 6 Plus
As I mentioned previously, I had the protective film and case ordered to go with my iPhone 6 Plus. I'll be talking about them here. I like to have some protection that doesn't get in the way of the aesthetics.
The screen (front side) and back side protection films came as a part of the "Smart Combo" kit from a company called Gilrajavy. It costs about US$17 shipped, and consists of two screen protectors and two soft back-side protectors. The kit also includes a practice film to give you an idea of how the screen protector would be applied.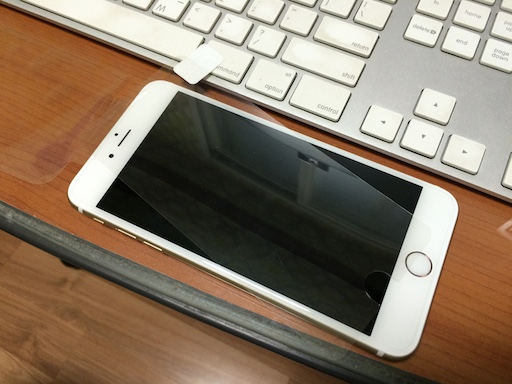 Clear oleophobic screen protection film for iPhone 6 Plus
Two different types of screen protectors are included in the kit - one "Liphobia" oleophobic film and one "Cloverfield" anti-glare film. I decided to try on the Liphobia version of the screen protector this time around since I like transparency more than the need to reduce glare.
Continue reading "Protecting my iPhone 6 Plus"