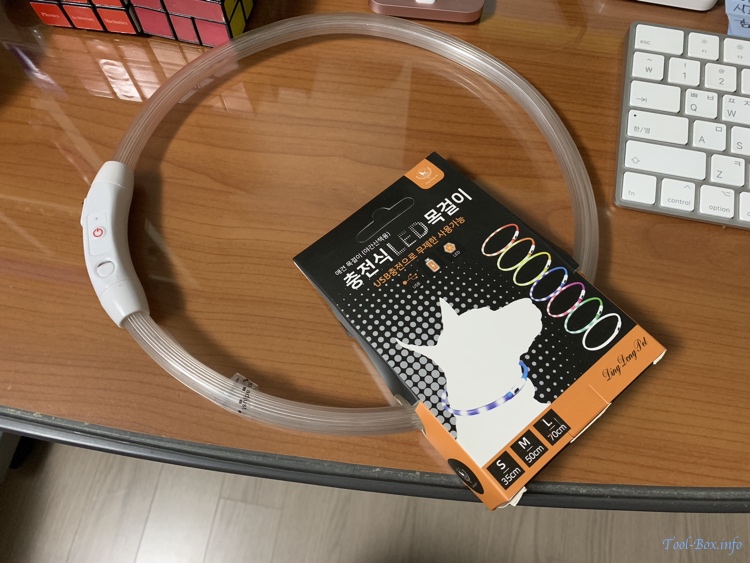 Rechargeable LED dog collar
When I have to charge my Bolt EV in the dark, such as outdoor charging in the middle of the night, the lack of illumination on the charging port makes it hard to plug the charging cable correctly. I saw a video about fixing this with an LED strip, so I decided to try it myself as well. I bought an LED dog collar online for about six bucks (KRW 6,900) that would get the job done.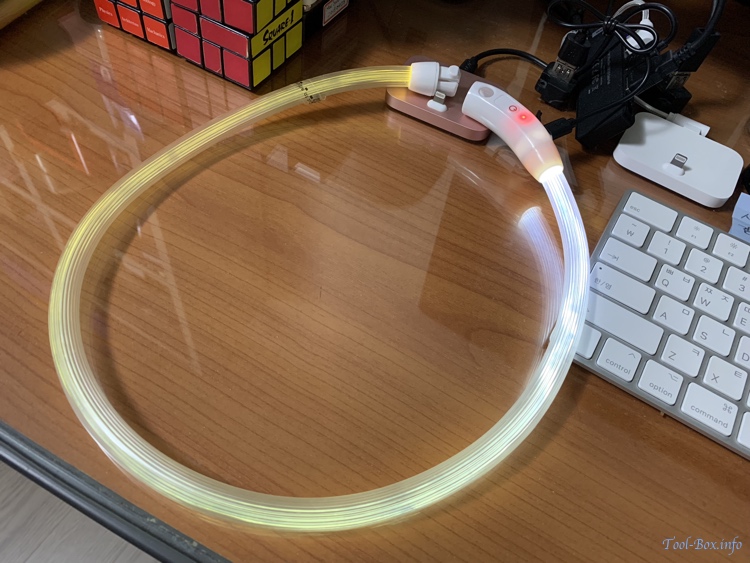 Charging the collar via USB cable
The collar had a Micro-USB port for charging, and came with a short cable to facilitate it. After I finished charging it (the indicator turned green, from red) I went down to the parking lot.
Continue reading "Lighting up Bolt EV's charging port"