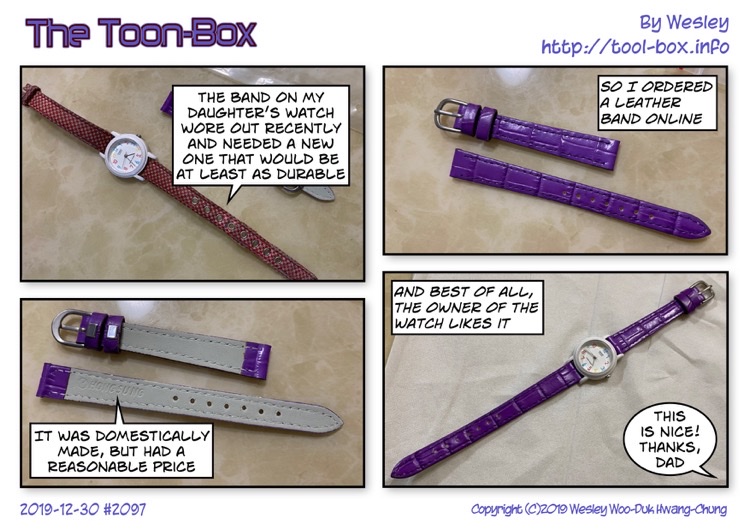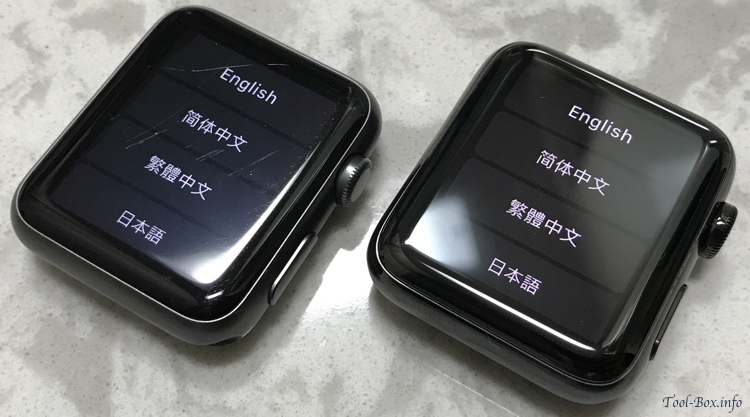 The front side of the Apple Watch Gen 1 (left) and the Apple Watch Series 2 (right)
I wore my 1st generation Apple Watch Sport (some people call this first iteration Series 0; I will refer to it as Gen 1) every day for over 17 months from May 2015 to October 2016 until its duty was handed off to the Stainless Steel version of the Apple Watch Series 2. While it's still just as functional as the first day, some wear and tear are clearly visible as expected. The big scratch marks on the glass are from just two separate accidental brushes with a rough surface. Excepting those, it would have only gathered the small scratches at the edge of the screen.
Still, the big ones did made me buy the stainless steel version for the Series 2 since it has the much harder sapphire glass instead of the Ion-X hardened glass used on the aluminum (Sport) version. I'll see how better it would be in the coming months, but the lesson to be learned here probably is that if you're getting the Sport version, you might want to invest in a screen protection film.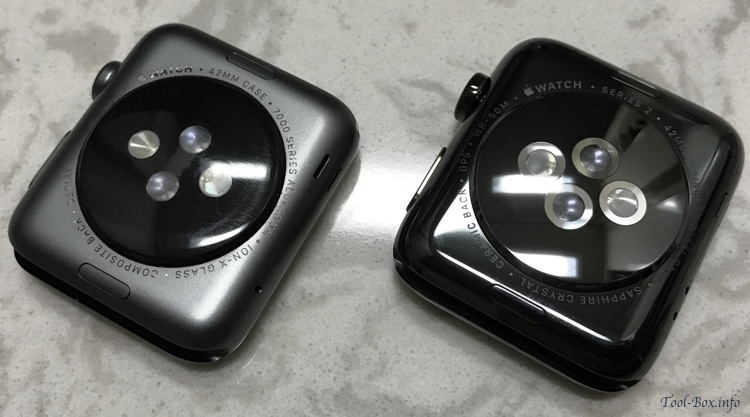 The back side of the Apple Watch Gen 1 (left) and the Apple Watch Series 2 (right)
Despite being only in contact with either my wrist or the charger, the back side of the Gen 1 watch sustained quite a bit of wear as well. The scratches started to appear on the center within about two months due to slight curvature difference between the charger, and the sweat likely aided in corroding the surface as well. While the scratches have not affected the functionality, it does make it look old and less durable.
It seems that Apple was aware of this issue and all Series 2 models got the much more durable ceramic back. For the Gen 1 and Series 1, the Sport version came with the composite back and the more expensive versions (stainless steel type and Edition) got the ceramic back. I would recommend avoiding the composite back if possible.
Continue reading "What 17 months of use does to Apple Watch Sport"